There is much to experience in the surroundings of Bordo and in the beautiful Antrona Valley. We would like to describe some of our favourites to you below. If you visit them, and others nearby, you will not only be spoilt culinarily, but also make a welcome contribution to the prosperous continued existence of the local providers in our valley.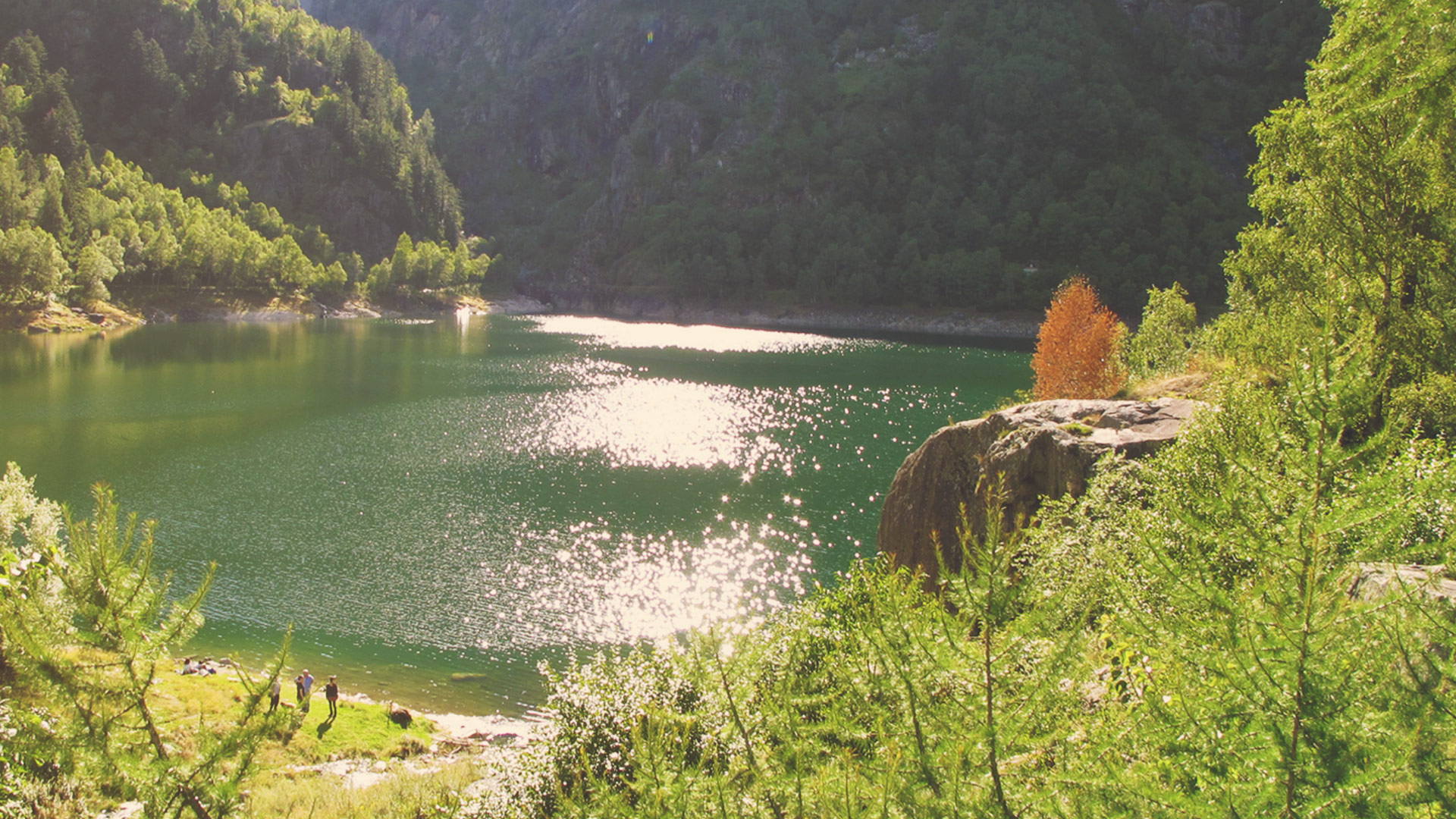 Excursions and offers in the surrounding area
Take a short or longer walk around the village and you will discover exuberant nature and see the seasonal changes.  You may see rare species of animals and plants, old houses and picturesque ruins, springs, fountains and streams with clear water, a stone engraved in prehistoric times, wayside shrines and chapels, a platform with a view over the valley and much more.
Descending into the valley, the path runs up to the wonderful Antrona lake and down to Domodossola with its famous weekly market. In addition to sights, culinary delights of all kinds are also available.
La Tana di Cip e Ciop (formerly Osteria Mezzavalle)
The Osteria at the bus station of Rivera is open again. In 'La Tana di Cip e Ciop' Marcella and Miriam entertain their guests with delicious coffees, a great variety of drinks, snacks, sandwiches and much more. Only their excellent homemade ice cream is worth a visit, be it on arrival, before departure or simply as the destination of a short afternoon walk (Monday is rest day).

Sacro Monte Calvario di Domodossola
http://www.sacromontecalvario.it, Is one of the widespread via crucis in the Alps, a UNESCO World Heritage Site and the starting or end point of the 'Walking between Nature and Spirituality' trail from Domodossola to Saas Fee.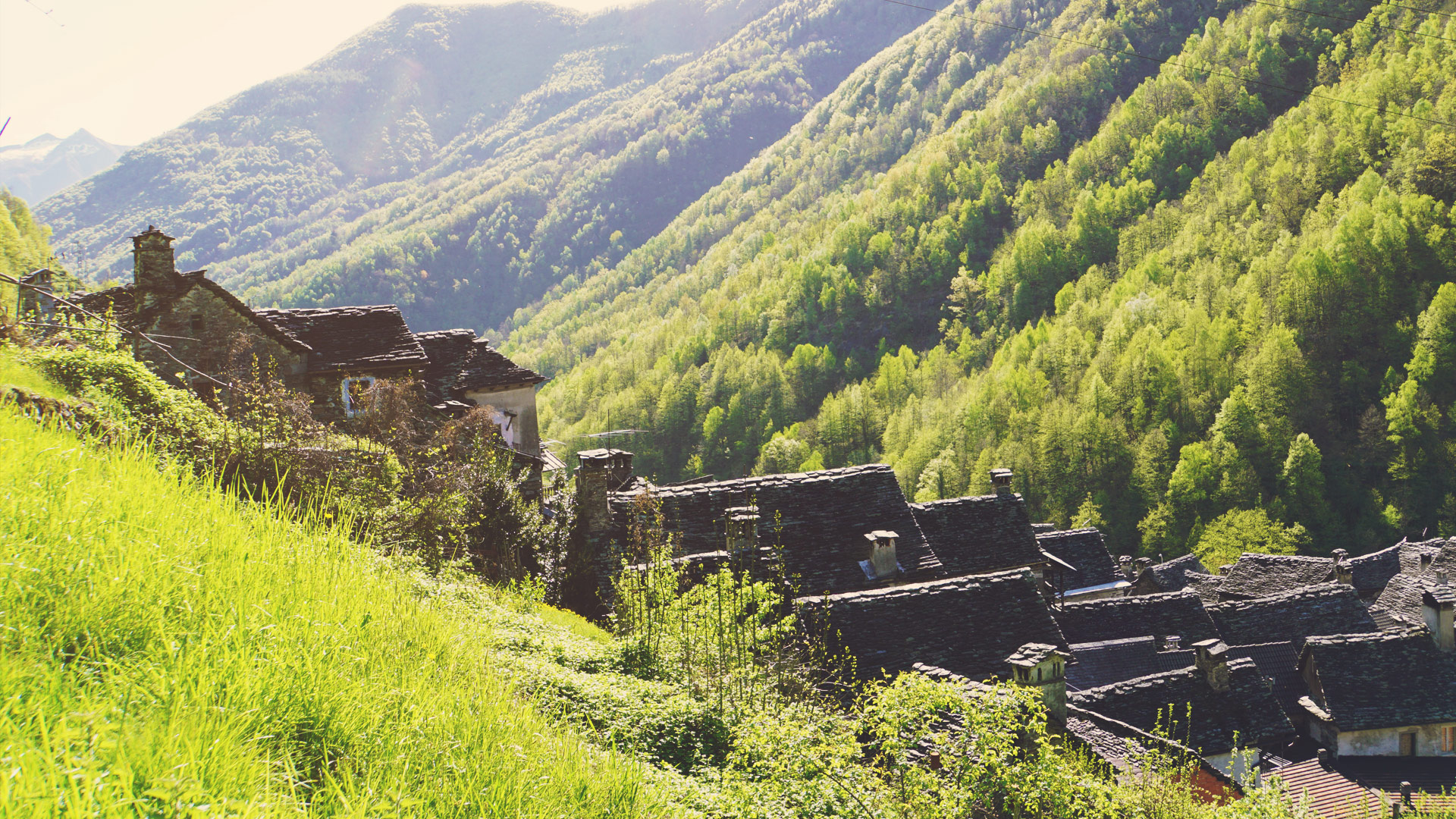 Bordo belongs to the municipality of
Borgomezzavalle
, which, as the name suggests, lies in the middle of Valle Antrona. We appreciate the openness and hospitality of the residents of the valley as well as their strong traditional values. Characteristic of this connection between openness and tradition is the nearby village of Viganella with the beautiful
Casa Vanni
and the
famous mirror
, which brings the sunbeams into the village from a mountain ridge in winter.
Also worth mentioning are three neighbouring villages Zonca, Cheggio and Valleggia. They lie together with Bordo on the height of the old footpath and were resettled like Bordo in the last decades.